Port Saint Lucie Homes
Posted:
For anyone searching for Port Saint Lucie Homes, or those among Martin and Indian River Counties, trust that you'll come to experience a quality of live that is simply unrivaled. As the leading specialists in Port Saint Lucie homes, our team can help ensure you find a home that fully aligns with the needs of your lifestyle and budget. We're able to do this because we have the kind of knowledge that come from not just working here, but actually living here.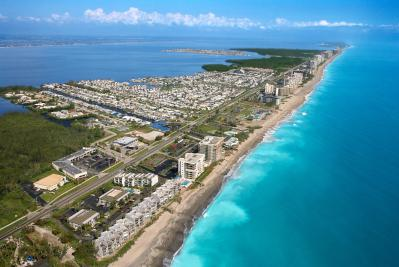 Facey Realty takes the time and does the legwork to ensure the homes for sale that we show you are good fits. We never use high-pressure sales tactics; we want to remain your partner long after the transaction is complete.
Contact Facey Realty for a consultation, or with any questions or comments you might have. Thank you for visiting Facey Realty. Should you require additional information on Port Saint Lucie homes, please simply submit the contact form at the side of this page. We look forward to serving you soon.
Newest Port Saint Lucie Homes For Sale